Kathy Liu #11




Lora Weon #3




Private Video


Cho Hye Eun #7


Lily Tang (HC)
Turk Goes to the Movies: Asian4you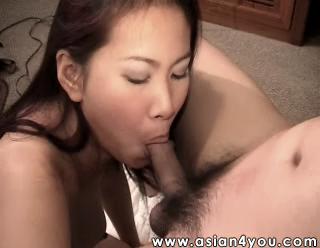 So, in wrapping it up, I'd like to make it clear that the movies starring the regular A4U models are not being presented as a lightweight, "extra" feature, as merely a sidebar to the photo sets. There are currently 29 Masturbation, 28 Private, 17 Behind The Scene, and a dozen Dance movies. In addition, there are the 3 Lesbian Contest movies starring some of the models, and let's not forget Nancy's & Kathy's "oral debuts".

We've corresponded with the folks who run the site, and found that they're receptive to feedback on what their Members would like to see. If there's any type of movie that really rings your bell, or a model you'd like to see in a movie, send them an email; the bookings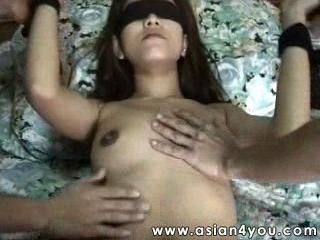 and arrangements are an ongoing process (you get a summary of what's in the works on the site), and there's every chance that if enough people are asking for something, that wishes will be fulfilled.

Asian4You is already well-known for their photo sets. The movie section, already substantial, is a relatively new feature, but is already easily worth the trip, all by itself.
I'm still a surfer at heart; this review gig is one of those nice, unexpected things that can happen for you on the 'Net. I've been given a "public voice" that allows me to come running into a bunch of living rooms at once, a gleam in my eye, saying, "Look at what I found, check it out!" I still can't be bought...but I know a Good Thing when I see one.
This, Folks, is a Good Thing.

Click a pic at left or the link below and check out the preview area of the Models of ASIAN4YOU.
Member-Quality Exclusive Samples, Courtesy Of My "Sister" Site, Asian Ladies Of The Internet
ASIAN4YOU is updated 5 times a week :: Monday - Friday 12.00 AM PST